We are lifestyle designers and epic problem solvers in the interior design field.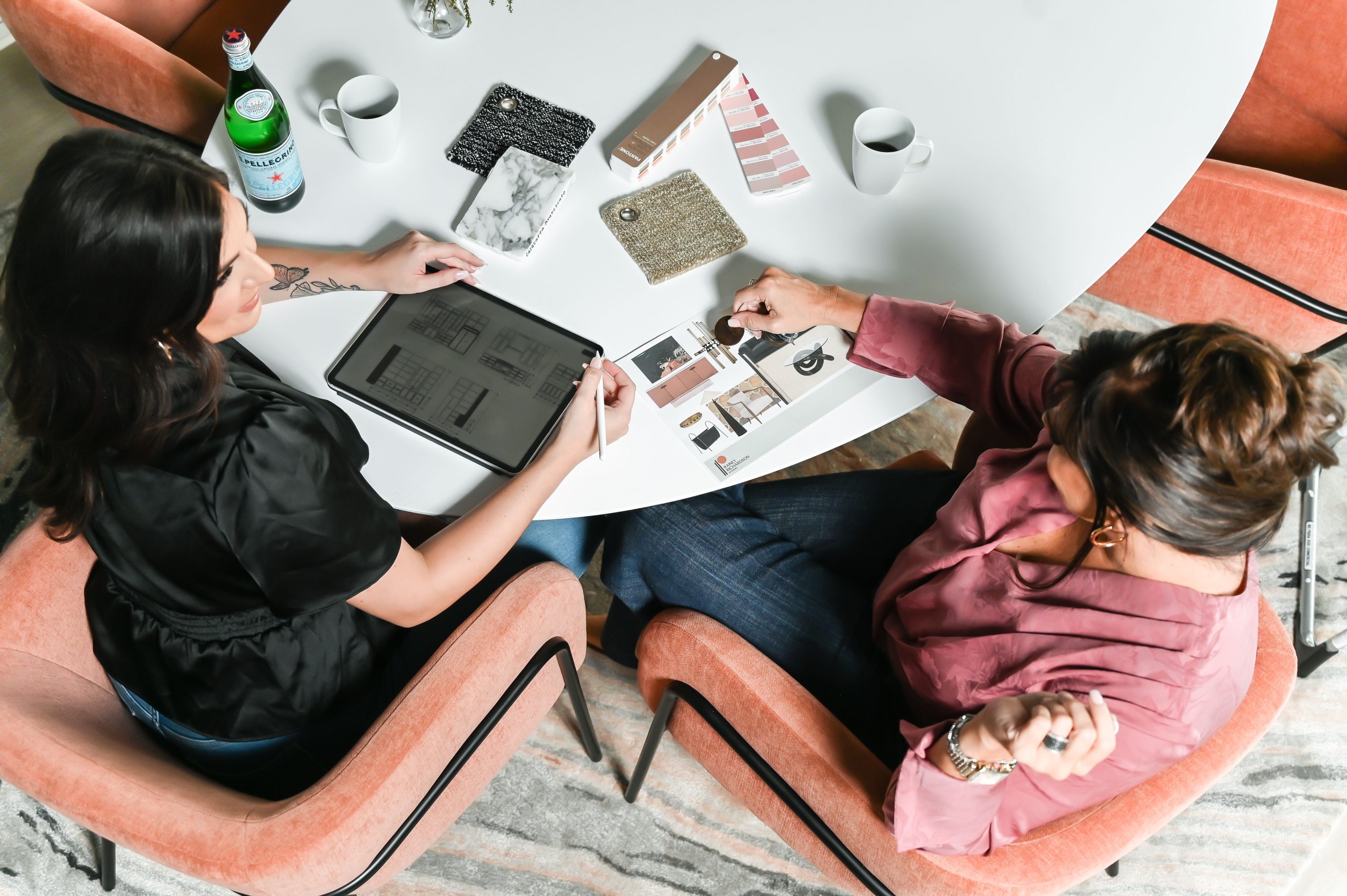 We are Rainey and Ragan Richardson, a passionate mother-daughter duo that prides itself on offering our clients Lifestyle Solutions through design. What started as a small, home-based business in 2001 has grown into an award-winning design firm with national reach and recognition.

We each have our own perspective and approaches to design; one classic and one edgy. We converge our styles in confident, passionate, and perceptive ways that result in curated designs each and every time.

We approach every project with the intention of creating a space where our clients can recharge, reflect, and be their authentic selves. We do not shy away from challenges and are committed to collaborating with our clients throughout the lifespan of their project.

We are Rainey Richardson Interiors and we can't wait to meet you!
XOXO,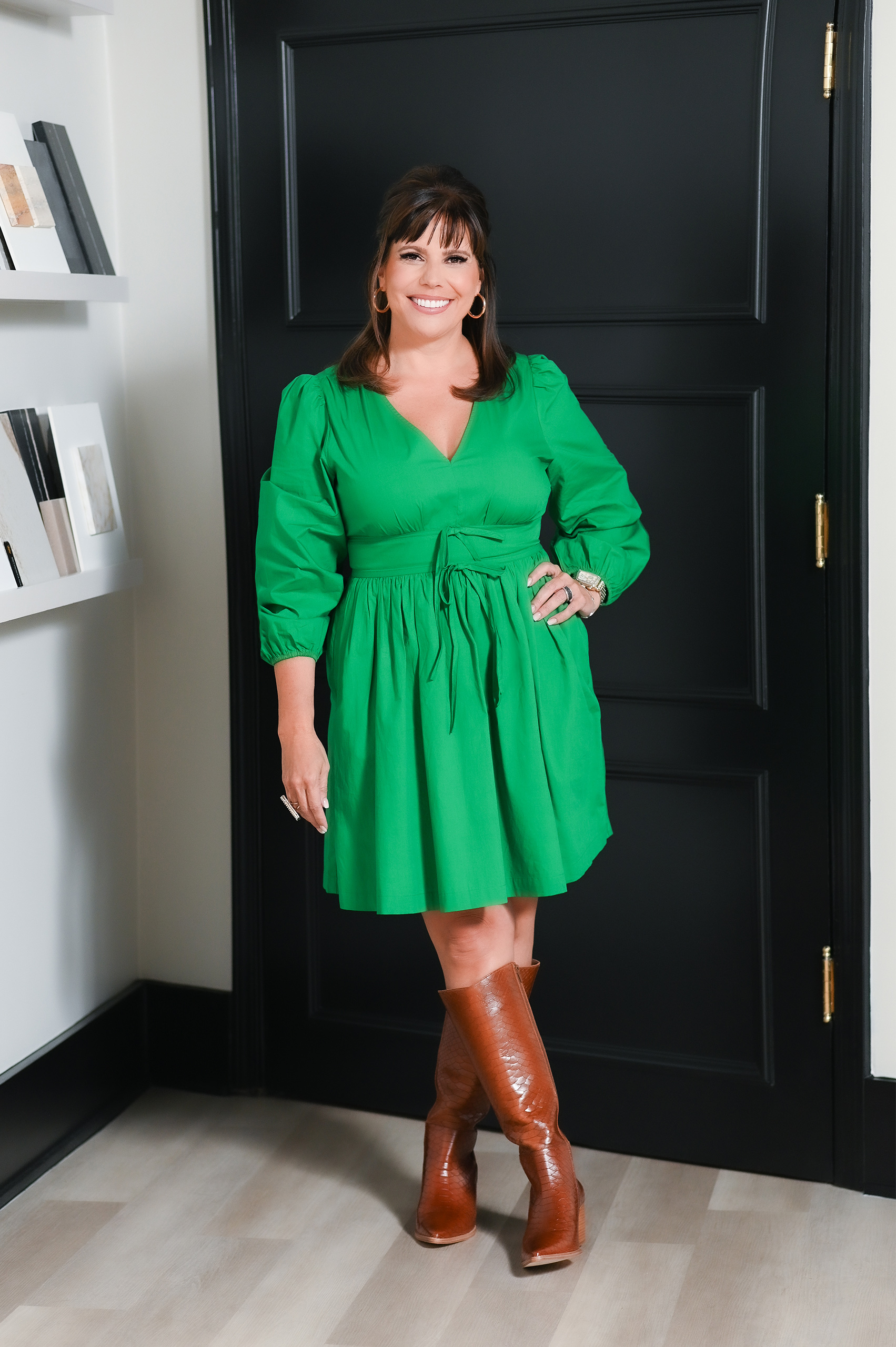 Rainey Richardson
Principal
Rainey decided to turn her passion into a profession and launched Rainey Richardson Interiors, Inc. in 2001. From an early age, Rainey understood that your surroundings have an immeasurable impact on your mood, energy and outlook on life. This understanding drove her to constantly analyze and appreciate well-designed interiors.
After earning both of her Bachelor's Degrees from Houston Baptist University, Rainey spent 9 years in the world of education while growing her design business when she wasn't in the classroom. She quickly grew an avid following and loyal client base that led to her full-time career in the Interior Design Industry. Rainey's focus on making sure that each space she designs is not only beautiful, but also meets the unique needs of each client has earned her a respected place in the industry.
She describes her design style as "tailored transitional" - classic and luxurious, but approachable and comfortable. Rainey spends her free time cooking great food from scratch, traveling and spending time with her children, grandchildren and 3 wiener dogs.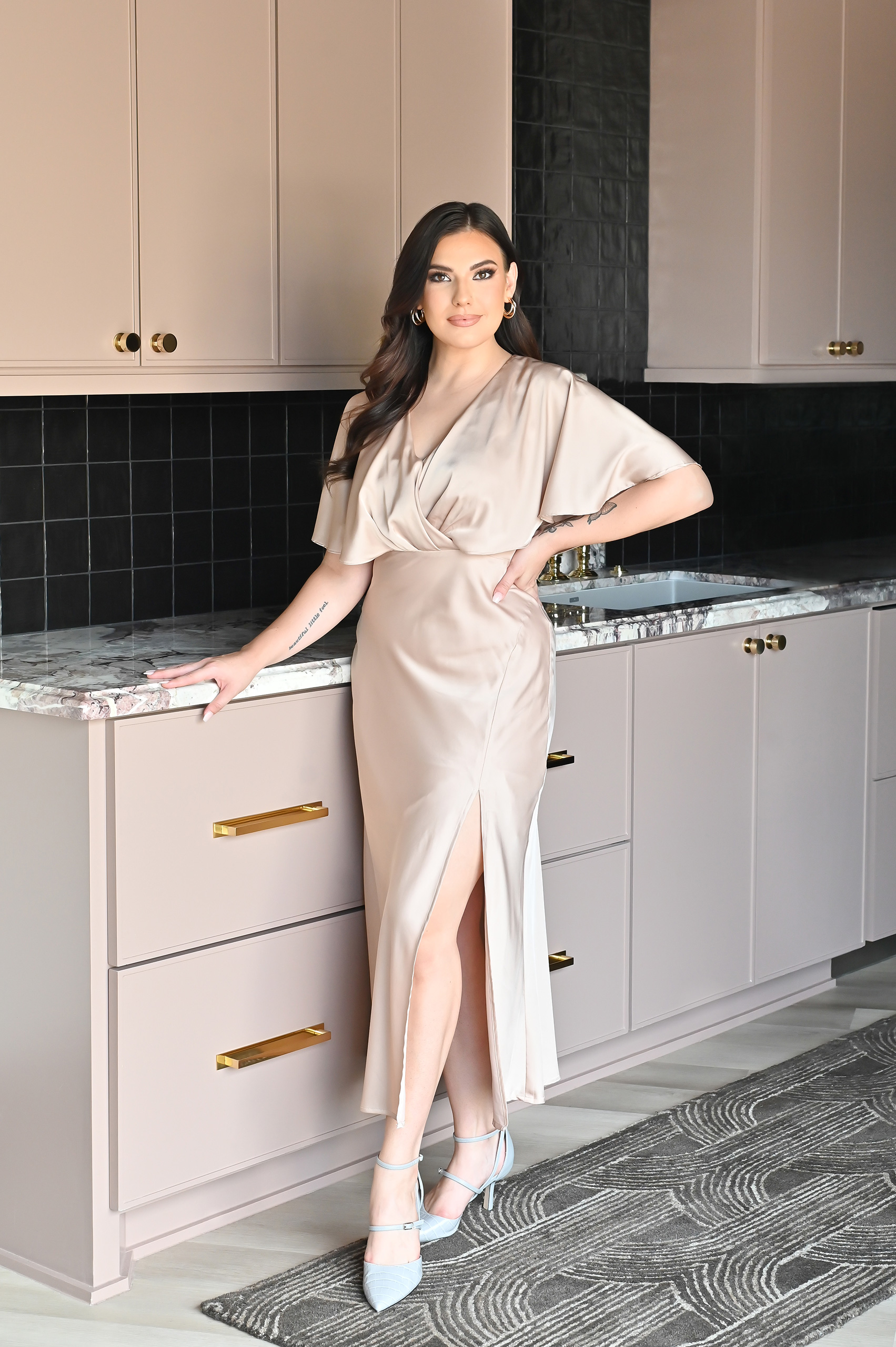 RAGAN RICHARDSON
Designer
Inspired by the architectural impact on the overall feel and aesthetic of an interior space, Ragan's passion for design can be seen in her keen attention to detail, with special focus on the technicalities of interior design. Ragan plays an integral role in all projects as she procures all CAD drawings for our clients including scaled floor plans, interior wall elevations, millwork, etc. Her understanding of the importance of the planning phase during a project ensures that the intended design and function are achieved through thorough communication on plans. Ragan's personal aesthetic is modern maximalist with splashes of classical and whimsical design elements; more is more. During her free time, she enjoys expanding upon her love of the arts in attending theatre performances, live music concerts, and taking ballet classes. Ragan enjoys being active and having a busy social schedule with her friends and family.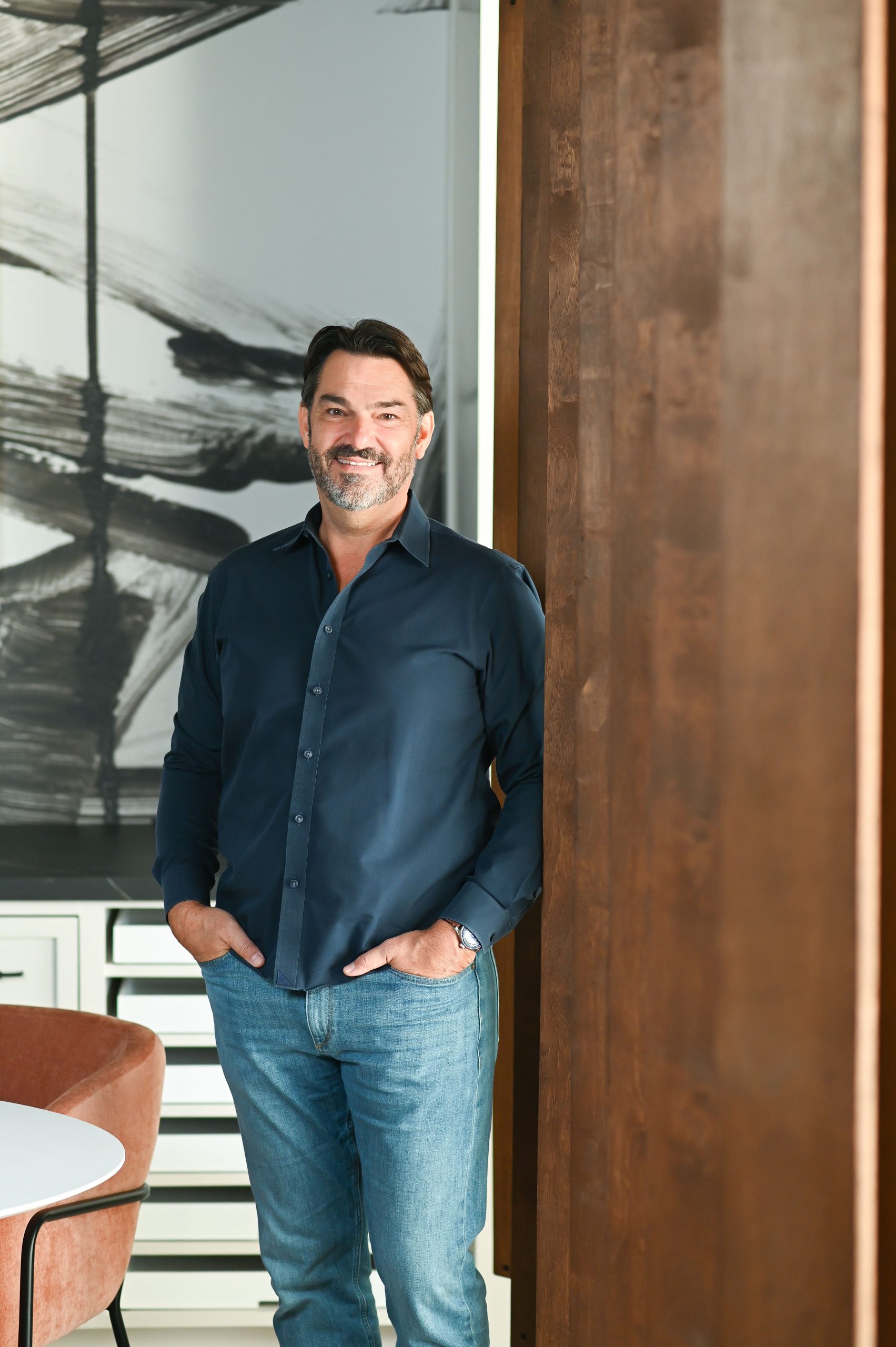 TOM RICHARDSON
Construction Manager
As a serial entrepreneur and numbers guy, I love the challenges of operating a small business. I started my career working in the printing industry and gradually moved to marketing and advertising before landing in the interior design world. For the past 7 years I've had the privilege of working with my wife, Rainey, and watching her become the interior design force she is today. When I'm not creating Excel spreadsheets or managing our subcontractors, I love binging Netflix, dining out with friends, exercising, and of course, playing with my three grandkids!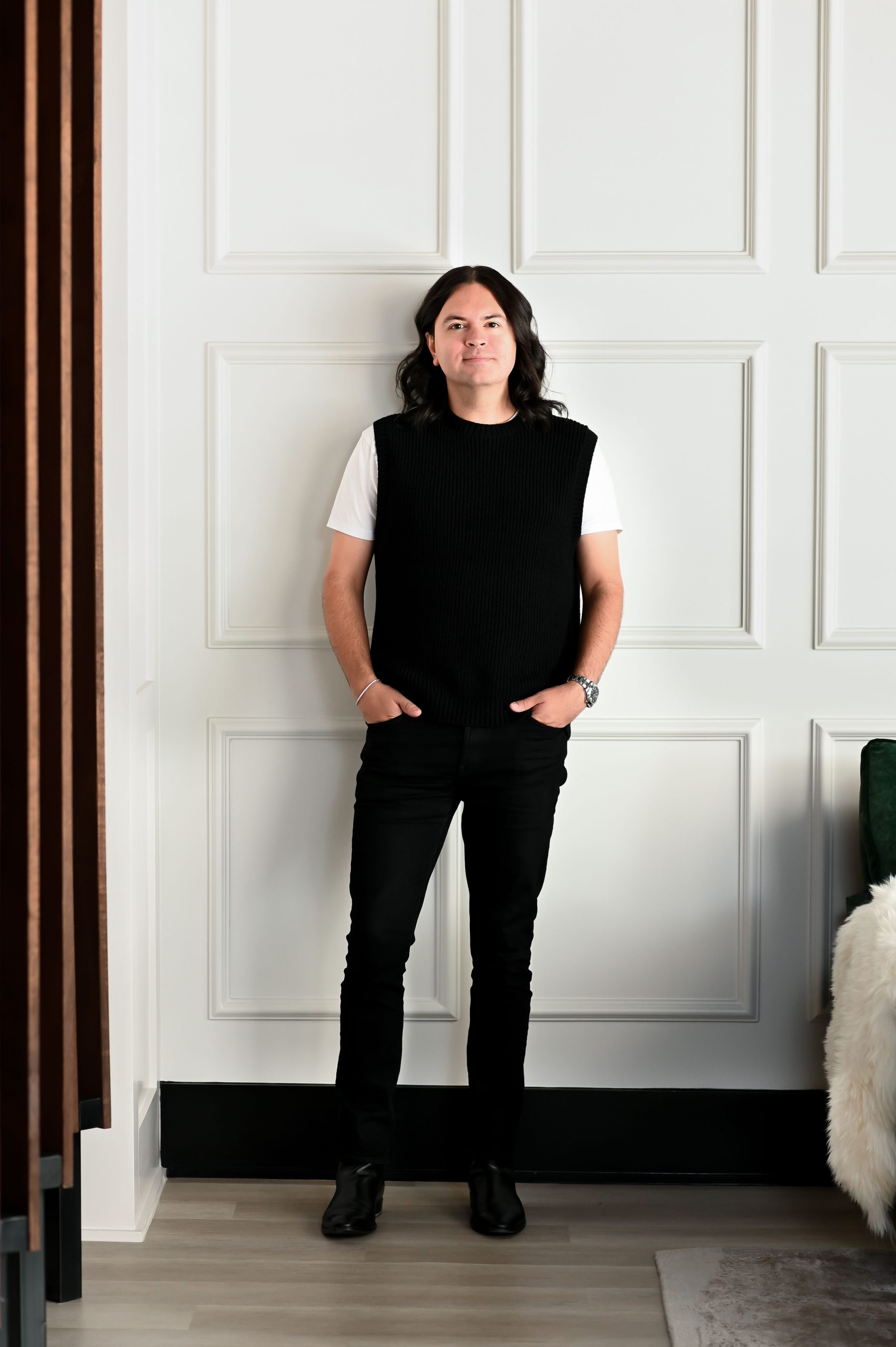 Connor Burnam
Operations Manager
Connor brings over ten years of industry experience to his role as Operations Manager. After graduating from the Art Institute, he started his career as a design assistant and later associate designer with another company. He then realized his first love, which is logistics and procurement. Connor joined the Rainey Richardson team in 2021 and has become a jack of all trades. His day-to-day management of all orders and interior installations is vital in supporting the design team and allowing them to focus on creating the best spaces for our clients.