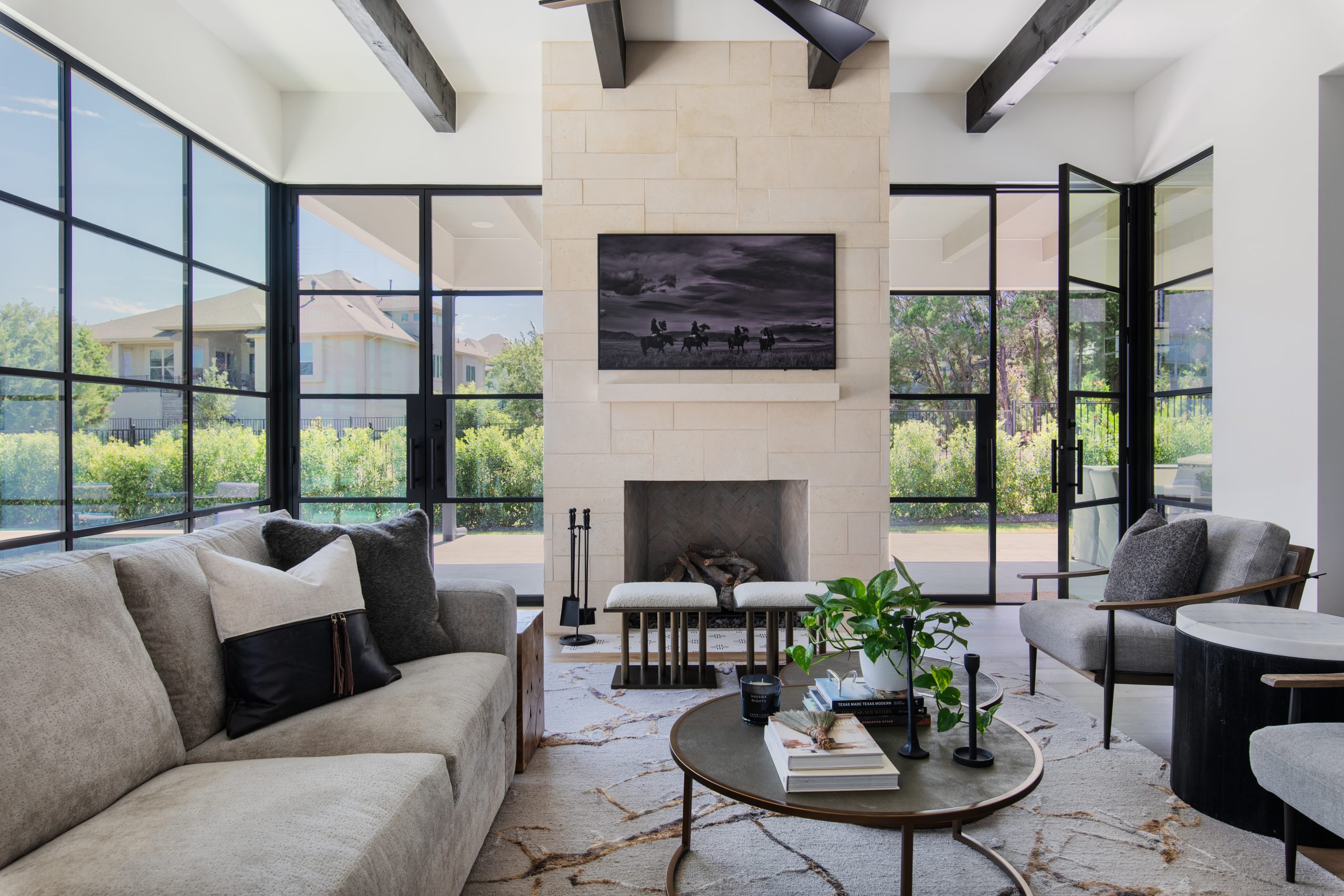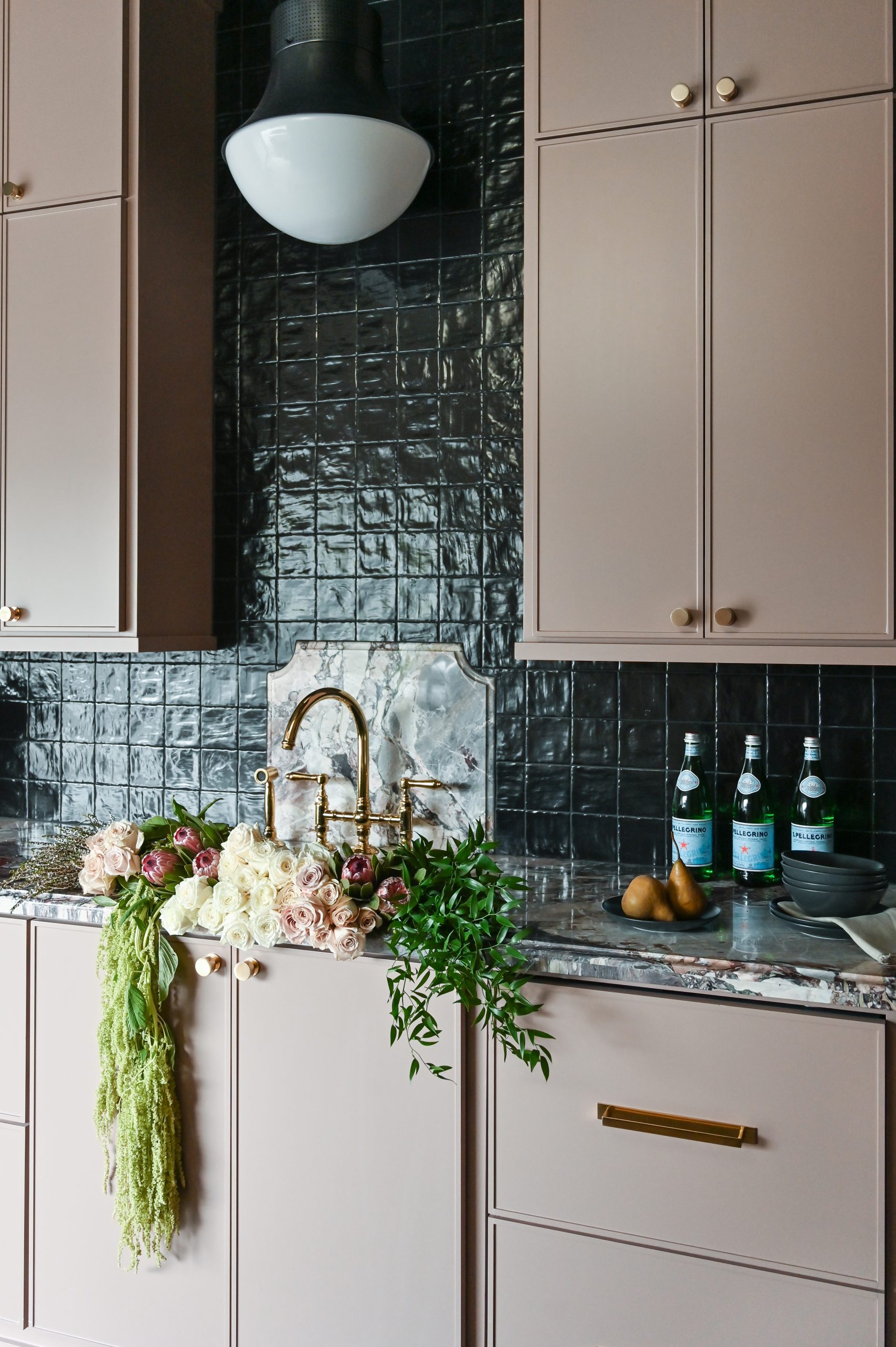 Functionality reigns supreme.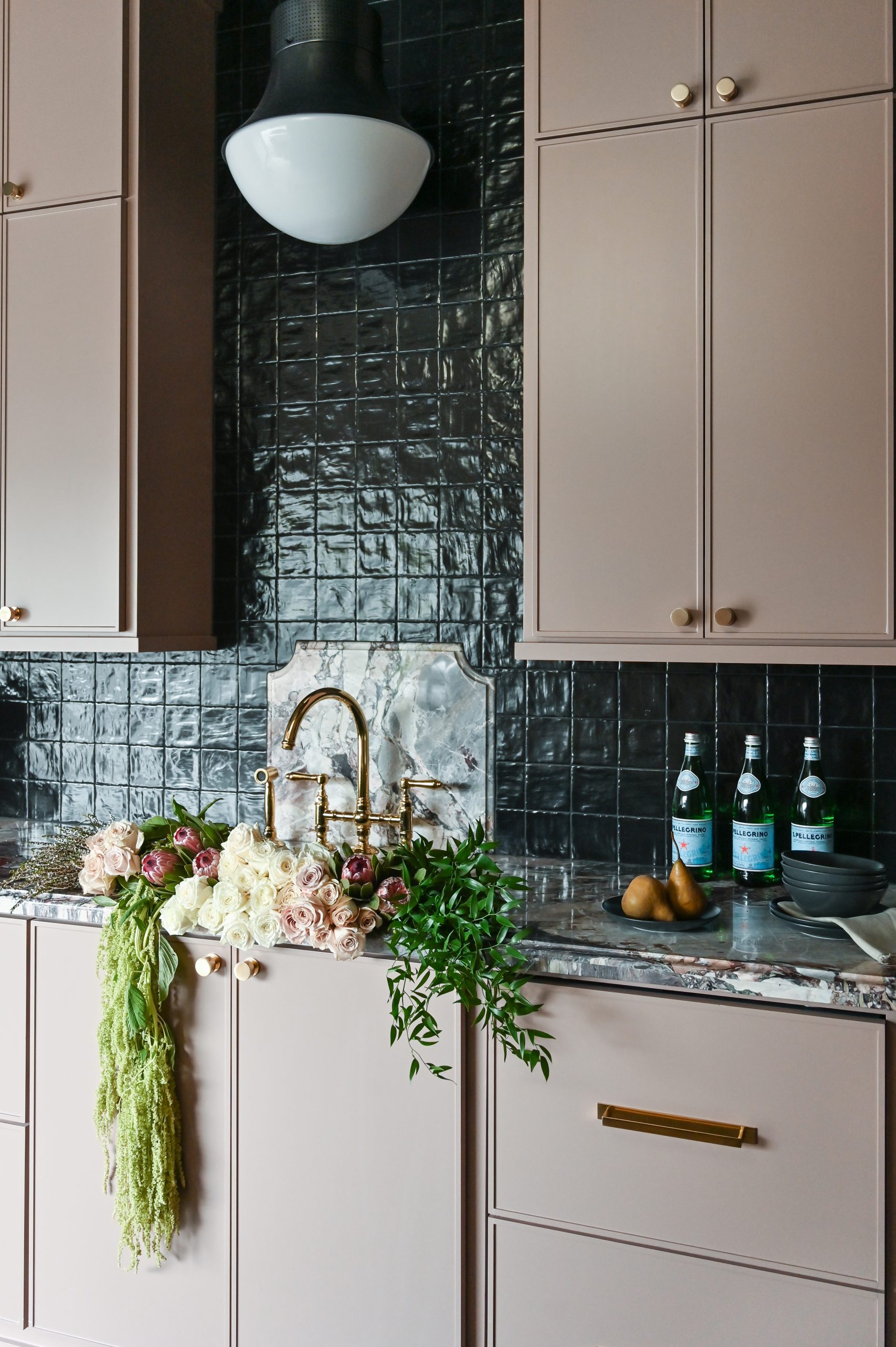 SERVICES
Interior Design
We create spaces that are comfortable, beautiful, and functional. Through a process of consultation, research, material selection, project management, and final installation, we manage our projects with professionalism. We know that designing your space is a personal process and it is very important to us that you are engaged in the design process from start to finish. We will get to know you, your lifestyle and design style to create spaces that are uniquely your own.
New Construction Specification
We are experts at creating an integrated design plan that bridges the gap between homeowners, builders, and designers. There are hundreds of decisions that must be made when building a new home and each one has an effect on the final look and feel of your custom home. We incorporate the floor plan with the style, textiles, hard surfaces, and day-to-day function of each space in mind.
Interior Designer Led Remodel
To begin this process, we walk through your home together to understand which spaces need to be remodeled then work with you to create detailed, scaled drawings of desired changes. We then choose all of the materials to be used to transform the spaces and submit the plans for permitting. Once the project is bid and accepted, our team of contractors, with whom we have worked for over a decade coordinate with our on-staff General Contractor to execute the remodel plan. The design team meets on site regularly to ensure that the intended plans and materials installation is followed to the smallest detail. This is what sets our firm apart – we actually do the remodel work that is designed, and the result is a beautifully planned home.
Let's make your house a home.